Were You Just Bitten by a Dog?
Don't worry, you're not alone.

There are about 4.7 million dog bite incidents in the U.S. each year.

In the majority of dog bites, the victim did not provoke the dog, but happened from a dog gone awry.

Most dog bites go unreported because the victim and dog owner are neighbors or family.
You May Have a Lot of Questions & Concerns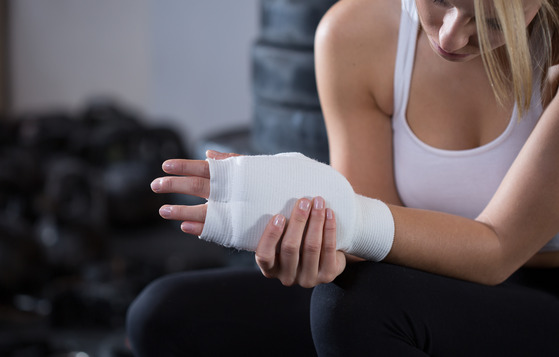 Will insurance cover my injuries?
Should I get a lawyer involved if I know the dog owner?
Will a court case damage my relationship with the dog owner?
We're Here to Help
We can answer any questions that you have and help you take your case to court. We'll be with you every step of the way. Contact us for a free consultation.
First Steps: What to Do After a Dog Bite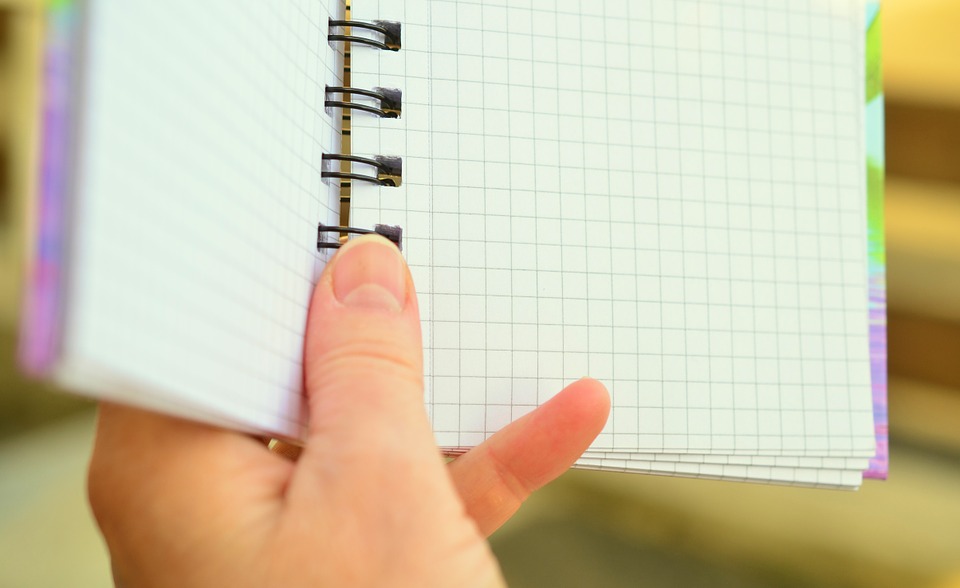 1. Get Information
Record as much information as possible. Describe the appearance of the dog, the dog breed, where it came from, the location of the attack and the dog owner if possible.
2. Take Photos
Photos will help you a lot in court cases. Make sure you take photographs of the attack scene, of the dog if possible, of your injuries, and of the house/fence conditions if at the dog's home. Details in each photo can be used to help build a strong case.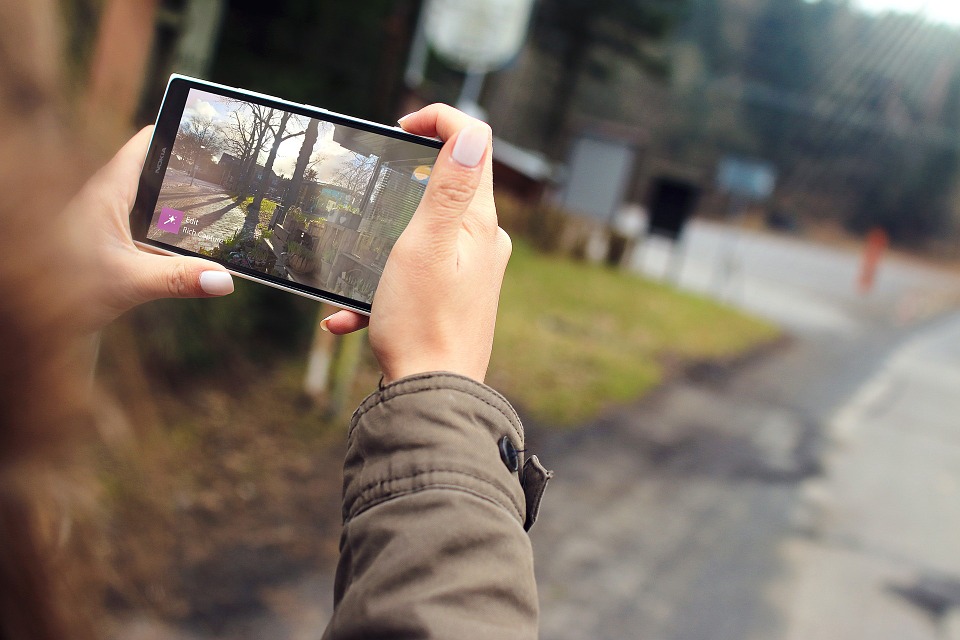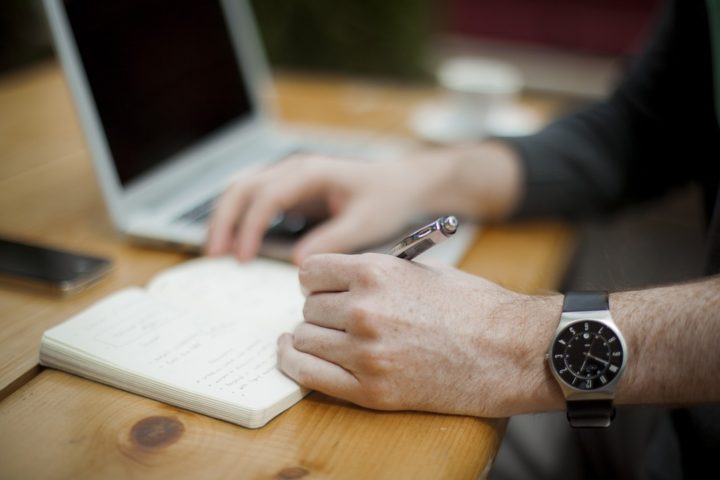 3. Keep a Diary
In addition to recording the events of the incident, be sure to record correspondence and any medical events in the following days. Dog bite cases could last months in court, and it can be easy to forget details and timelines.
How Long Will It Take?

With insurance involved, it will take a few weeks to a few months.
How Much Will It Cost?

We only get paid a portion of the settlement that you win, so there's no out-of-pocket costs for you.
Can I Win This Case?

An attorney can help you effectively deal with insurance companies, especially if you know the dog owner.
We'll Get You Through It
The whole process can be overwhelming. We'll be with you all along the way and ensure you win your claim. Contact us for a free consultation.