Were You Injured on a Commercial Property?
Don't worry, you're not alone.

There are about 90,000 premises injuries in the U.S. each year.

It can be difficult to prove that the property owner is responsible.

An attorney can help you determine if you have viable case and how to proceed.
You May Have a Lot of Questions & Concerns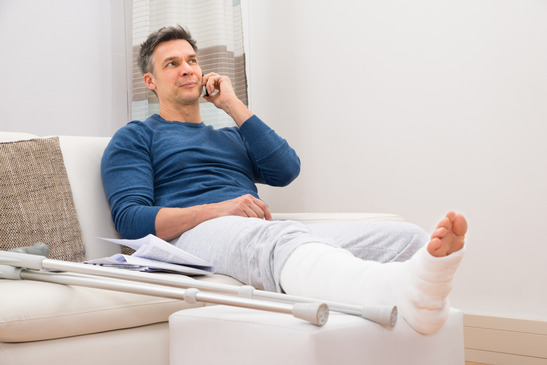 What if the property owner claims it was my own fault?
What if injuries develop days after the incident happened?
Who will pay for all my medical bills?
We're Here to Help
We can answer any questions that you have and help you take your case to court. We'll be with you every step of the way. Contact us for a free consultation.
First Steps: What to Do After an Injury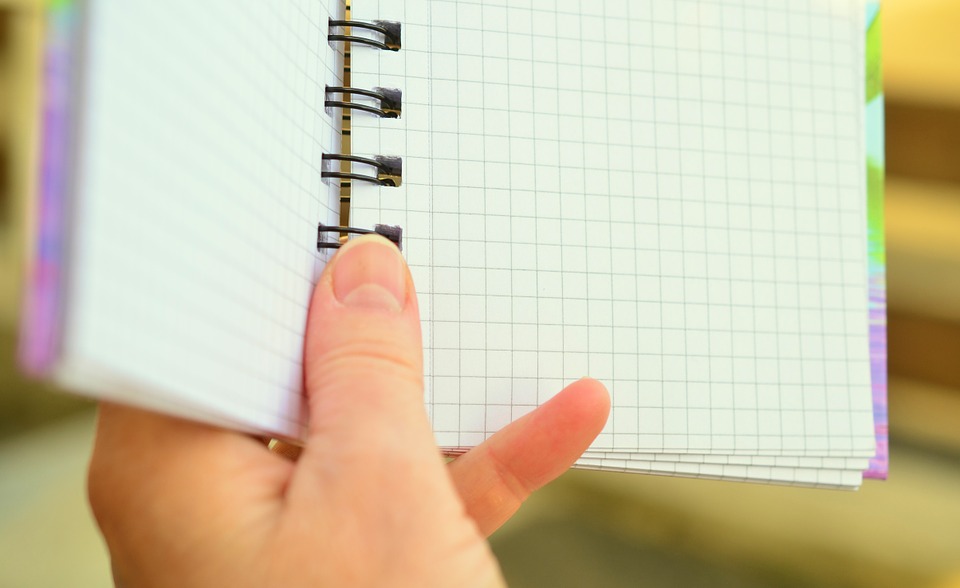 1. Get Information
Record as much information as possible. Note the property you were in, the specific location you got injured, the time of day, and the factors that caused your injury.
2. Take Photos
Photos will help you a lot in court cases. Make sure you take photographs of the property, the specific location you were injured, the object that caused your injury, and any warning sign that were put up (they could prove that the signs were difficult to see).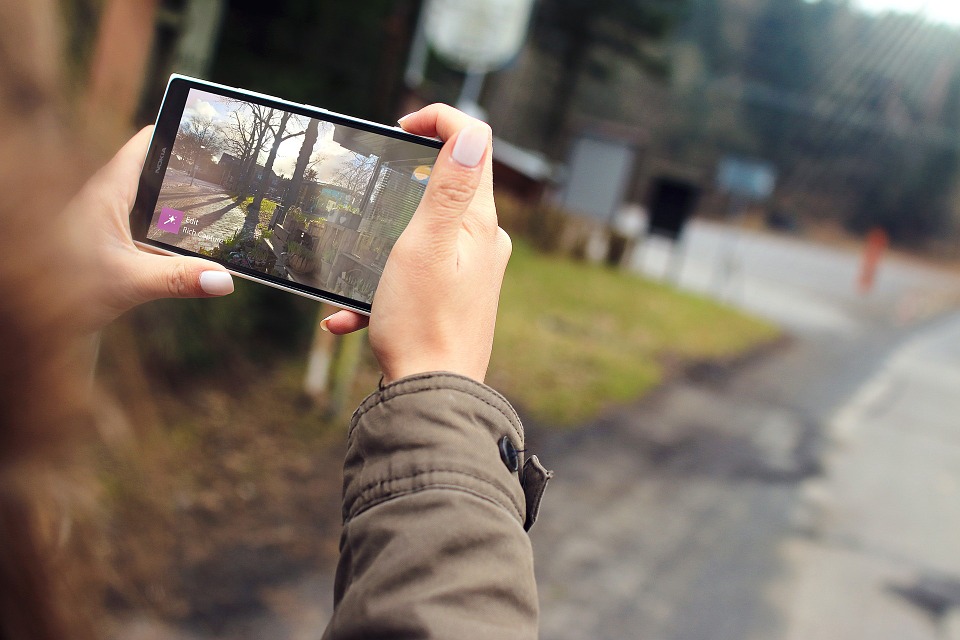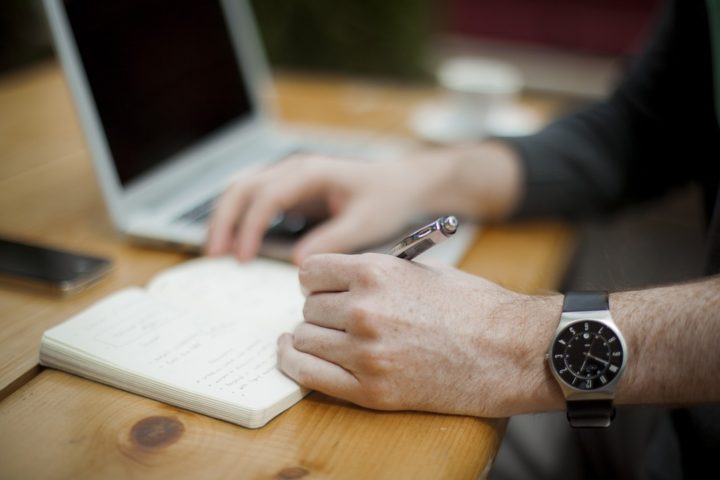 3. Keep a Diary
In addition to recording the events of the incident, be sure to record correspondence and any medical events in the following days. This will be important for injuries that may develop after the initial incident.
Premises Liability Cases in Court
How Long Will It Take?

Depending on the property owner, it could be resolved quickly or take several months.
How Much Will It Cost?

We only get paid a portion of the settlement that you win, so there's no out-of-pocket costs for you.
Can I Win This Case?

You have to prove that the property owner was negligent, and an attorney can help you present your case.
We'll Get You Through It
The whole process can be overwhelming. We'll be with you all along the way and ensure you win your claim. Contact us for a free consultation.