Were You Just Involved in a Motorcycle Accident?
Don't worry, you're not alone.

There are over 90,000 motorcycle accidents in America each year.

Most accidents happen because drivers misjudge the speed and distance of motorcycles.

Due to general public bias against motorcycles, cases can be more difficult.
You May Have a Lot of Questions & Concerns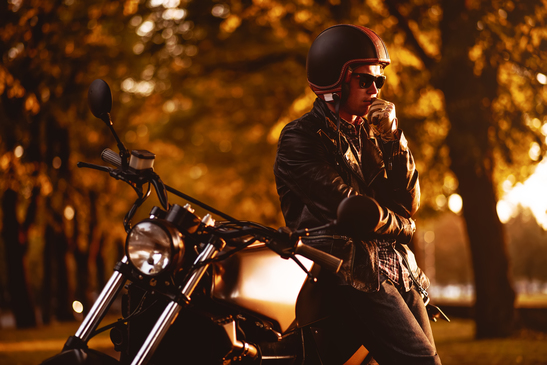 Who is at fault in this motorcycle accident?
Will my insurance cover all the costs?
Is this case worth the battle in court?
We're Here to Help
We can answer any questions that you have and help you take your case to court. We'll be with you every step of the way. Contact us for a free consultation.
First Steps: What to Do After a Motorcycle Accident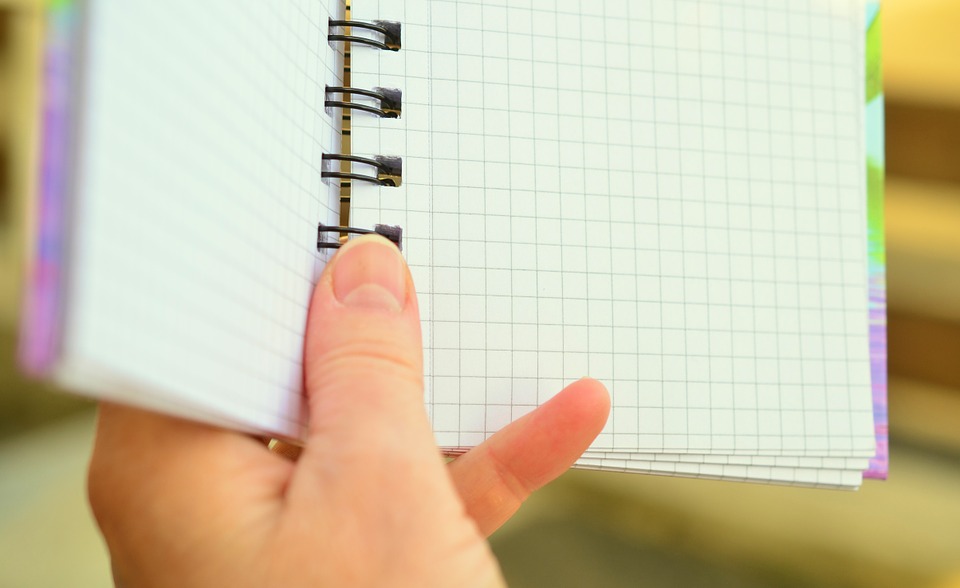 1. Get Information
Record as much information as possible. Get names, driver's licenses, and insurance information of everyone involved. Note other details that you may forget later, such as time, streets, and models of the vehicles involved.
2. Take Photos
Photos will help you a lot in court cases. Make sure you take photographs of the accident scene, of the road and surrounding conditions, and closeups of both the vehicle and the motorcycle. Details in each photo can be used to help build a strong case.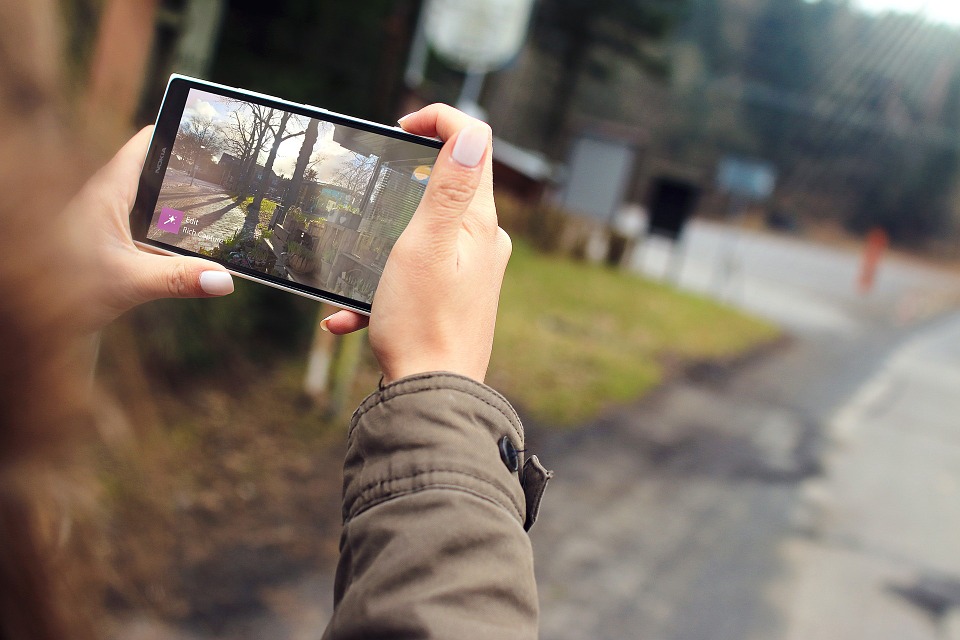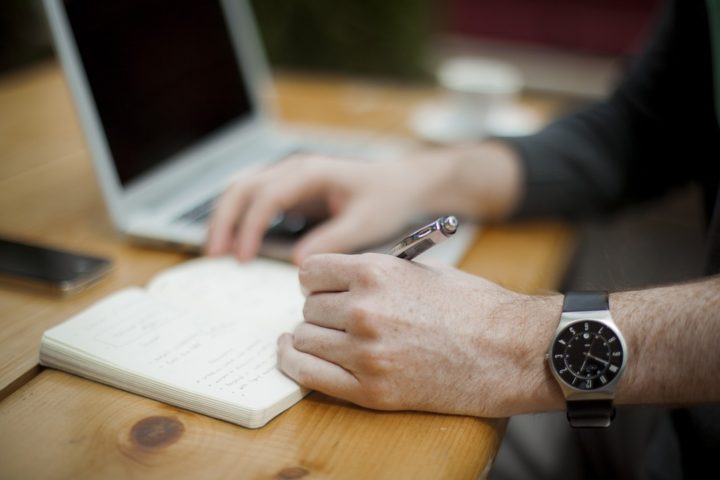 3. Keep a Diary
In addition to recording the events of the accident, be sure to record correspondence and any medical events in the following days. Motorcycle accident cases can last weeks to months in court, and it can be easy to forget details and timelines.
Motorcycle Accident Cases in Court
How Long Will It Take?

Motorcycle accident cases typically resolve quickly but can last up to 6 months.
How Much Will It Cost?

We only get paid a portion of the settlement that you win, so there's no out-of-pocket costs for you.
Can I Win This Case?

If there's an accident, the case is worth pursuing, and in most situations an attorney can help.
We'll Get You Through It
The whole process can be overwhelming. We'll be with you all along the way and ensure you win your claim. Contact us for a free consultation.