Personal Injury Experts,  Personal Attention.
At Sailer Law Firm APC, your case is in the hands of experienced proven legal professions. Since 1999 we have exclusively represented injury victims against large insurance companies, government agencies and major corporations. Our attorneys have over 40 years combined experience handling all aspects of personal injury claims. Sailer Law Firm APC has recovered over $100 million dollars for clients throughout the State of California.
Sailer Law Firm APC accepts cases ranging from auto accidents resulting in soft tissue/whiplash injuries to complex, multiparty, catastrophic injury and death case. Sailer Law Firm APC can cost effectively and efficiently settle cases when it's in the client's best interest. At the same time we have the resources and ability to litigate cases when it becomes necessary. Sailer Law Firm APC works with some of the best experts in the personal injury industry to maximize your settlement and prove your case.
Sailer Law Firm APC also maintains strong cooperative relationships with some of the largest and most successful Attorneys and Law Firms in the country. This allows us to join forces, when necessary, with nationally recognized Attorneys and Law Firms to maximize the client's recovery while still maintaining a close working relationship with our clients.
Our Promise to you:
Richard S. Sailer
Member of:
The State Bar of California
The Consumer Attorneys Association of Los Angeles
Los Angeles County Bar Association
The Orange County Trial Lawyers Association
Whittier Bar Association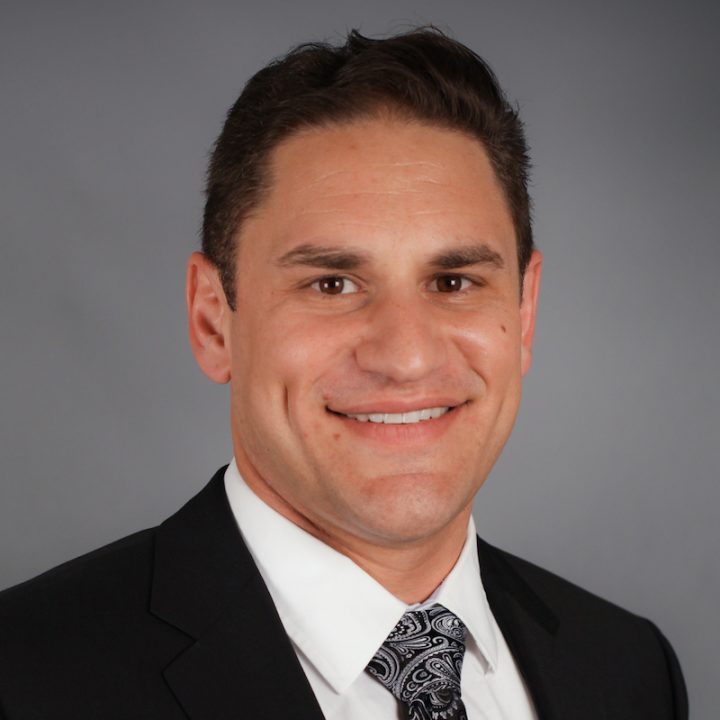 AJ Kotanjian
Attorney at law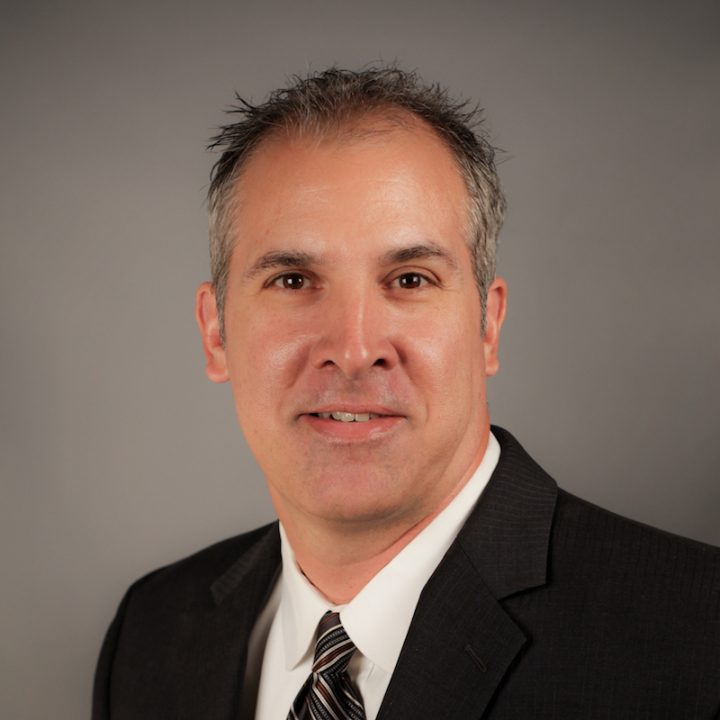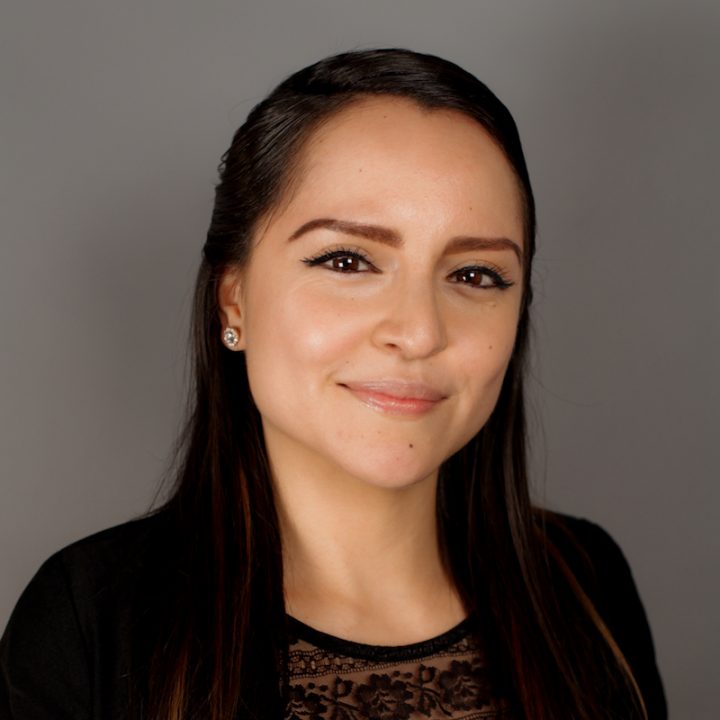 Jackelin Hernandez
Paralegal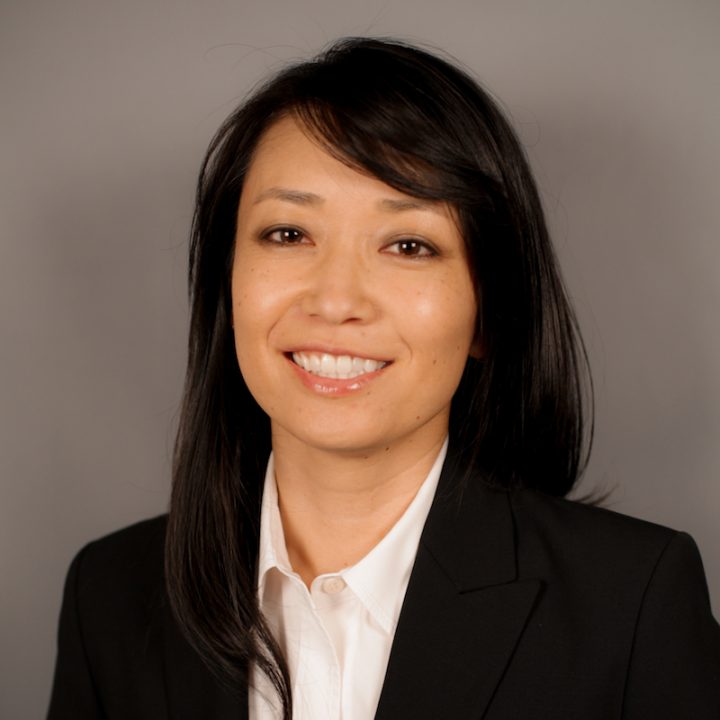 Joyce R Fujimaki
Attorney At law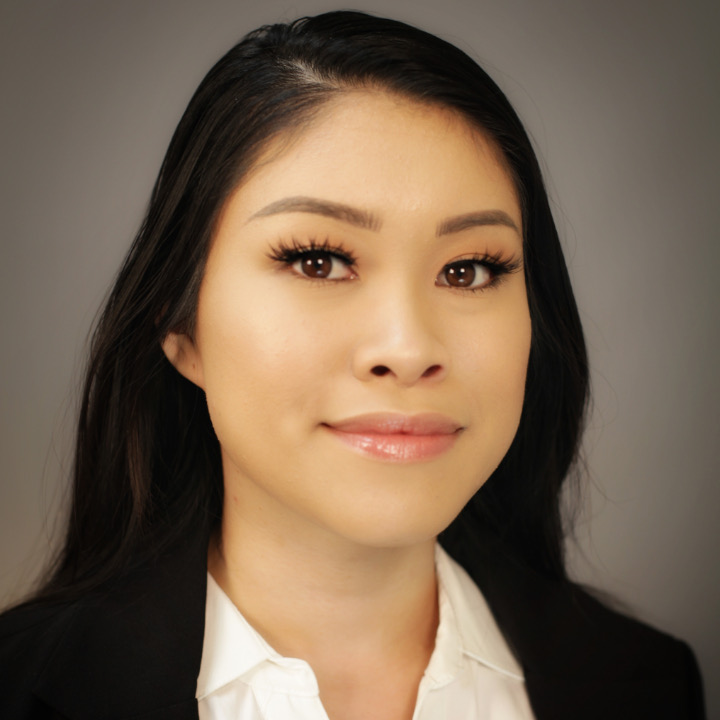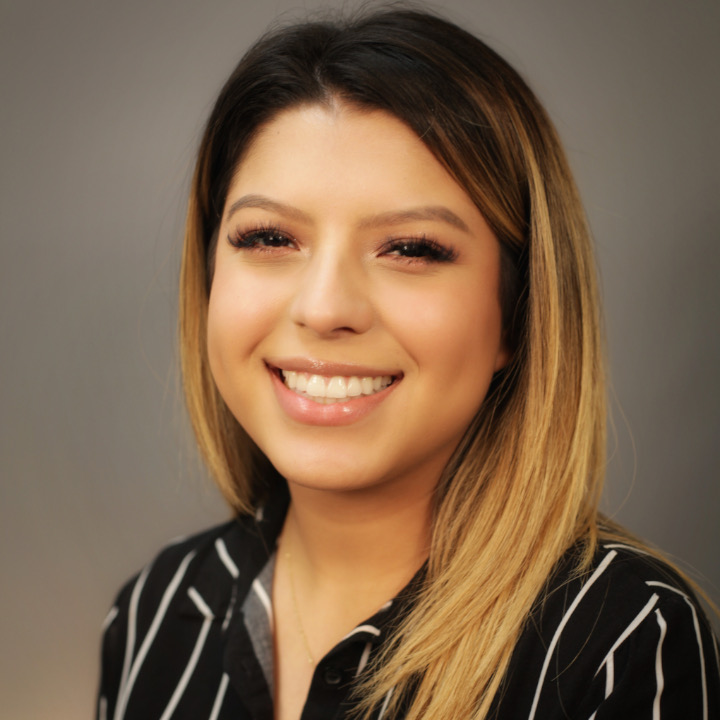 Alex Mejia
Client Relations